Get the creative, design and marketing help you need in one place
Specialising in WordPress customisation, we can design, build and maintain your site.
Graphic Design & Illustration
Bring your services to life with original illustrations in digital and traditional media.
Photography & Video
High quality digital video, photography, photo retouching and editing services.
Social Media Management
Helping you with your online prescence and digital content strategy.
SEO
Straighforward support in helping you to increase your brand's visibility online.
Team Training
Upskill yourself and your teams across a range of softwares and digital techniques.
Email Marketing
Keep in touch with your customers with targeted, personalised campaigns.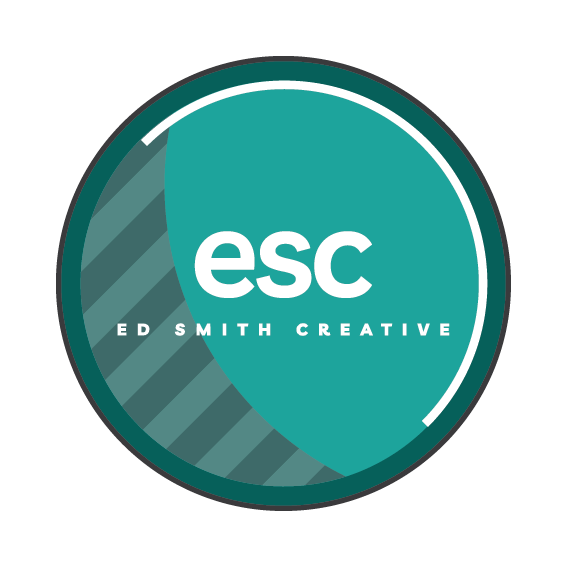 Friendly, helpful service.
Sometimes things in the digital world can feel unfamiliar and daunting. We promise not to baffle you with jargon, but to include you and help you enjoy the creative process. 
Recent Work
Take a look at some recent creative work!
Brand Identity
Graphic Design & Artworking
Illustration
Photography
Painting / Fine Art
Website Design & Development
Film / video editing
Email campaigns
Creative direction, video editing, design, copywriting, music composition and delivery of all club campaigns. Take a look at the 2021-22 season ticket launch video, with some fantastic drone footage from CloudVisual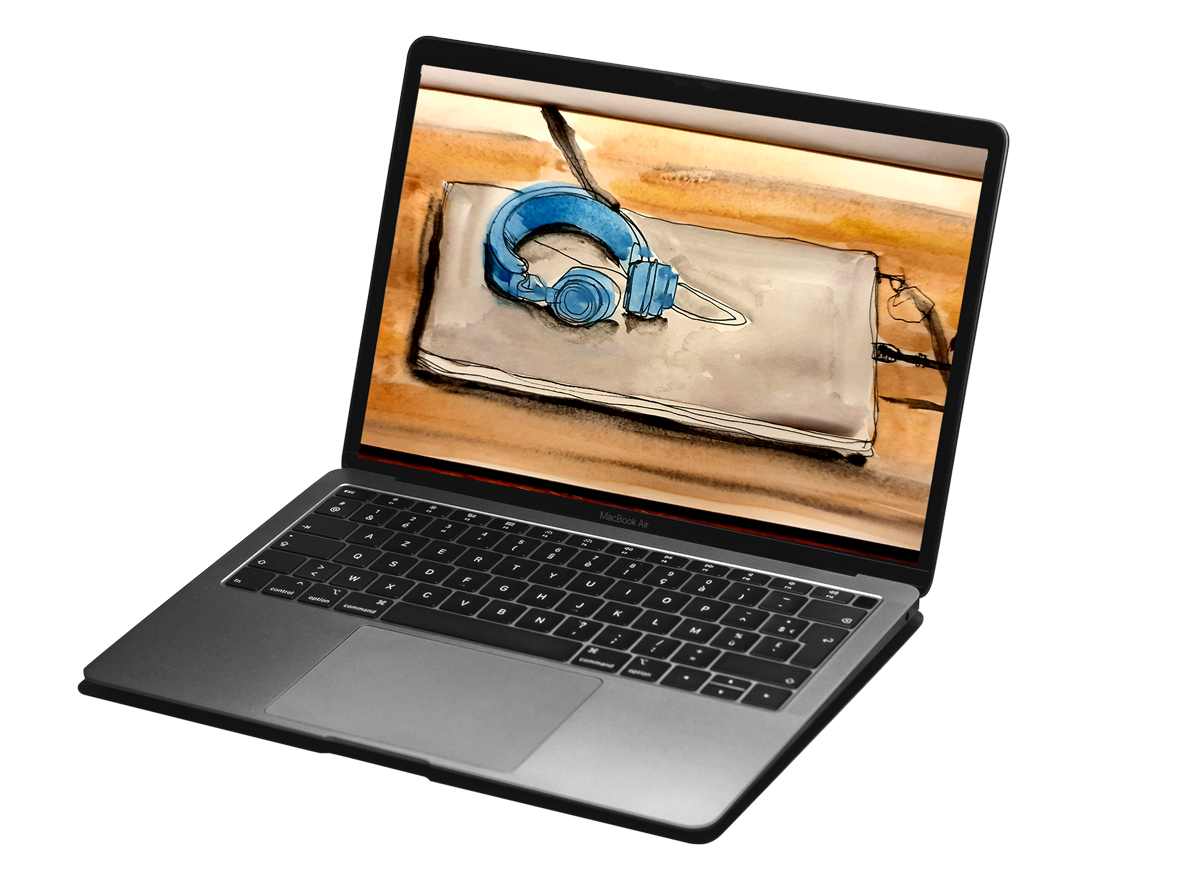 Fresh, original ideas.
Whether you need help with a creative brief, graphic design, illustration, a website or branding project, marketing or business support, we bring fresh, original ideas to life.